Find It On A Screen Near You!
Producing original content, films, videos, documentaries, mockumentaries, etc. is our PASSION!
Rayolight Productions has been creating and producing award winning films and shorts for the past 20 plus years, with our more recent work being 100% produced on the Outer Banks of North Carolina. We're always in search of the next fun and creative project, so if you have an idea that you want to collaborate on, let's connect and make some Movie Magic!
Call Sign Romeo Trailer
02:49
A.P.I. Episode #47 - Aunt Hattie's Desk Chair
07:14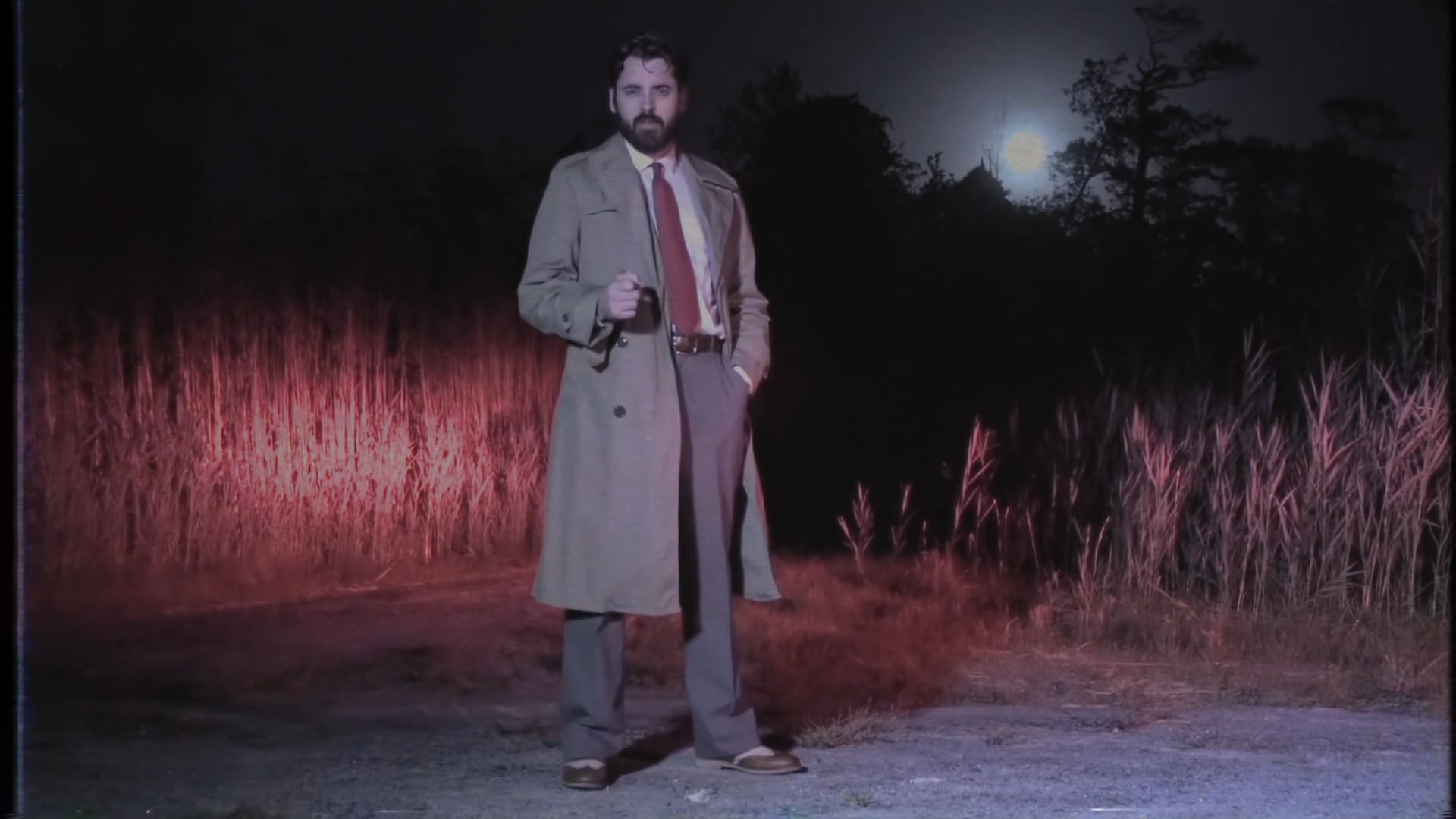 Unresolved Mysteries - What Happened To John Miller?
04:01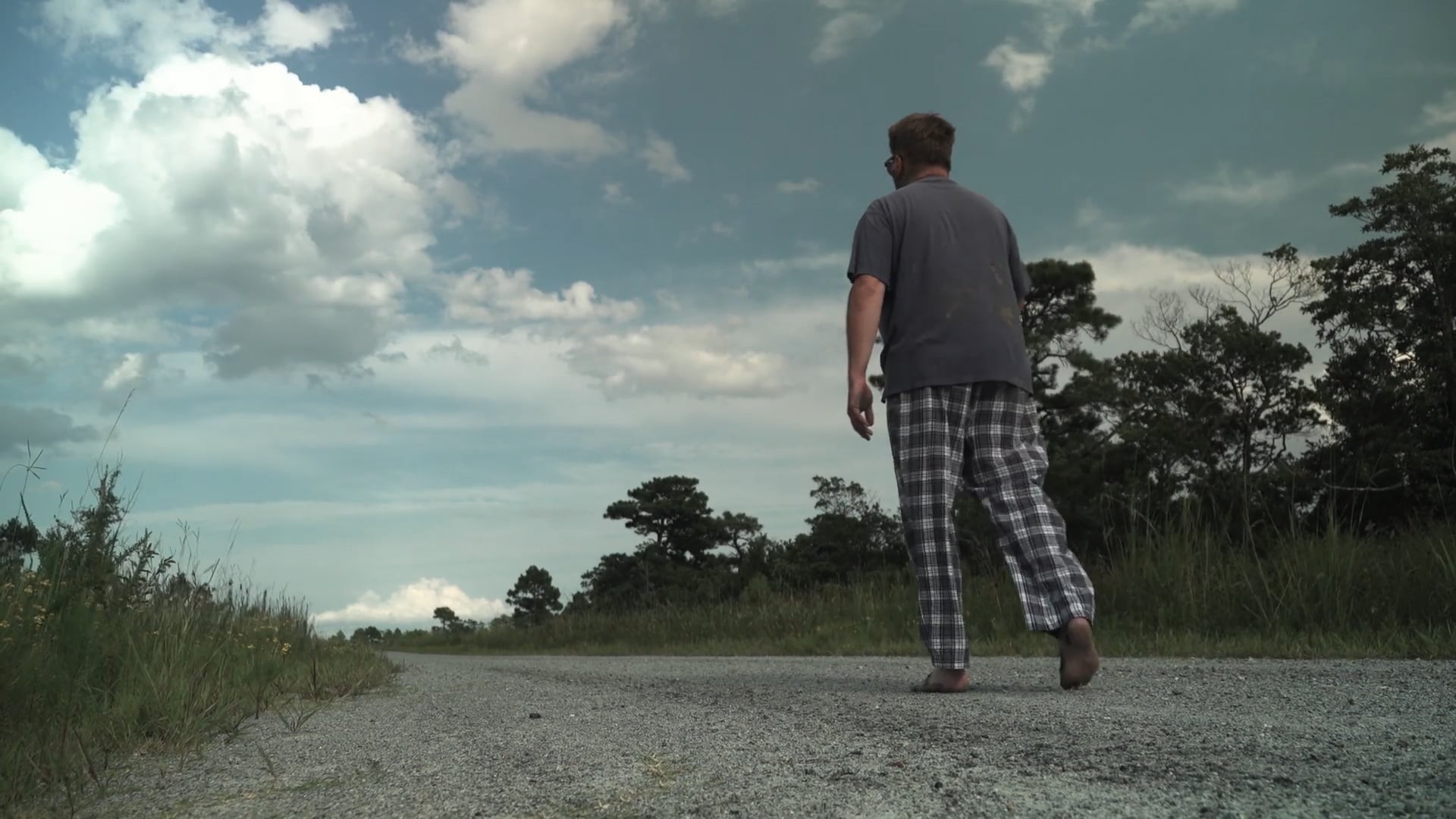 "Let's Go" Director's Cut
07:33
Wedding Videography | The Off Season
06:01
A Randolph Ghost Story
04:06
Untitled (end of world broadcast)
06:57
LUNCH WITH A PROPHET
09:45